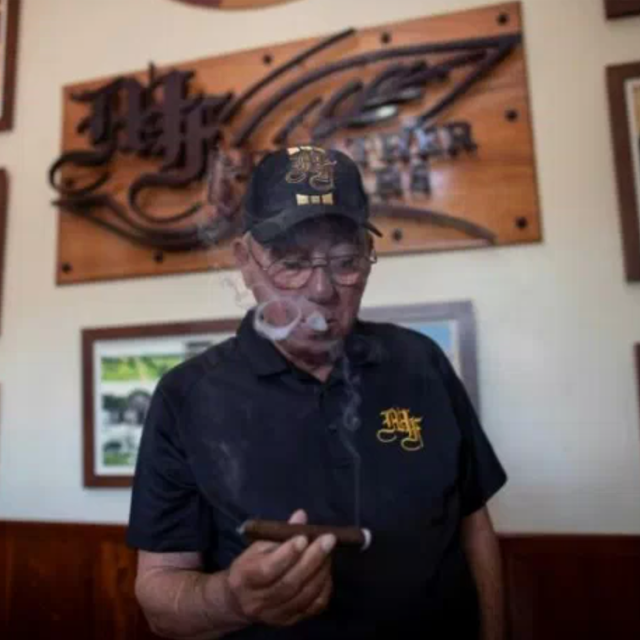 Nicaragua puffing up status in rarefied world of premium cigars
P art of the success of Nicaragua's thriving cigar industry is a carefully honed mystique of family: how the clannish industry was forged and maintained by a handful of fathers, sons, cousins, brothers -- and sisters and mothers, too.
With more than 50 factories, large and small, the industry is centered around the northwestern city of Esteli.
Production by mostly family-run businesses here made Nicaragua the biggest exporter of cigars in 2018, its exports of more than $255 million surpassing those of the Dominican Republic and Honduras.
That success is largely due to the stubbornness and work ethic of a few founding fathers whose sons and daughters are now in charge.
"It's a family business," said Jorge Padron during the recent Nicaraguan cigar festival, when Esteli shows off its highly prized aromatic cigars to aficionados from around the globe. "I have the title of manager, but many of us, including brothers and cousins, take responsibility for it at various levels."
Jorge took over from his father Orlando, founder of the "Padron" brand.
"We have been working in this business since we were children," he said. "It made things much easier to ensure continuity after the death of my father in December 2017."