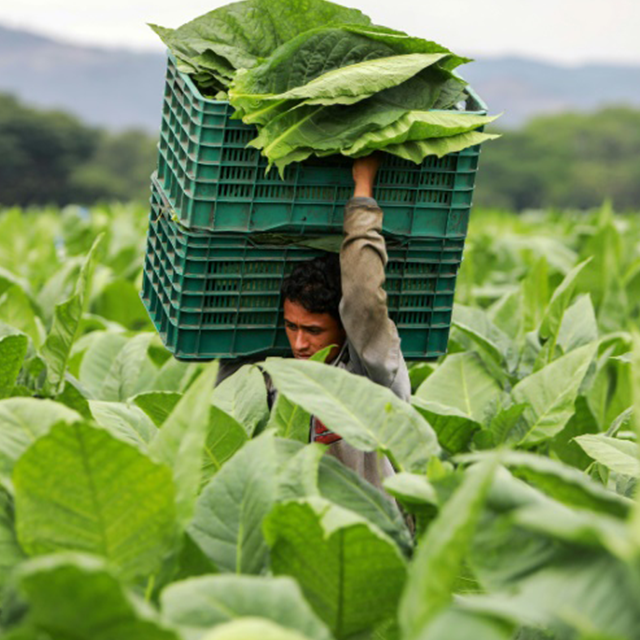 Nicaraguan cigar factories keep it in the family
F rom "rich and full-bodied" to "complex with hints of licorice," aficionados exhaust the lexicon to capture the essence of Nicaragua's most highly-prized produce -- not wine, but cigars, which are especially popular in the United States.
The recognition turns the vibrant green hills of Esteli, in the troubled Central American country's northwest, into a hive of activity come harvest time.
Here, 800 meters (2,620 feet) above sea level, half of the population of 110,000 is employed in the tobacco industry -- picking, drying or curing, or rolling cigars in factories.
"No one has soil as good for tobacco as Nicaragua," explains Nestor Plasencia, whose family business is one of the country's leading cigar exporters, as he sits and savors the sweet aroma of one of their creations.
Nutrient-rich volcanic soil and know-how imported from Cuba more than 50 years ago, as well as a knowledgeable workforce have set Nicaragua apart when it comes to growing flavorful top-quality tobacco.
Apart from Esteli, the two other tobacco-growing regions are the Condega and Jalapa valleys in the north, each with their own distinct soils and minerals.
Part of the lure of Nicaraguan tobacco is that "the same seeds planted in different soils and climatic regions give different flavors," Plasencia said, between spiralling puffs.